---
SchwinnTM App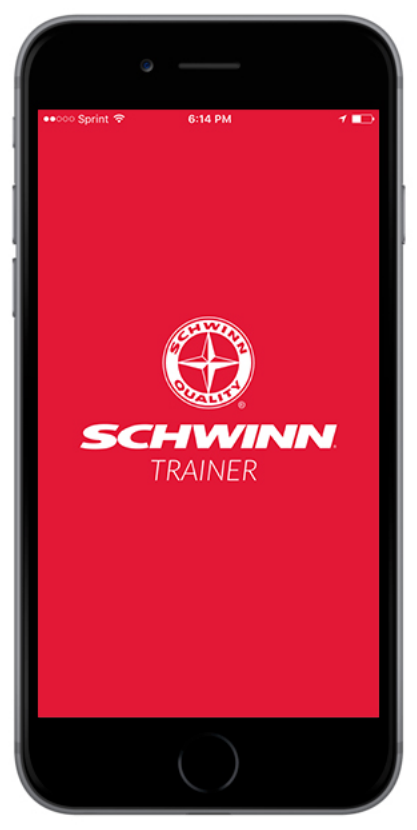 SchwinnTM App
Your new personal trainer
The Schwinn Trainer™ App is designed for your Model Year 17 Bluetooth® enabled Schwinn cardio products and is a great tool to help on your fitness journey as you watch the calories melt away. The Schwinn Trainer™ app also supports Apple Health. The Health app lets you keep all your fitness and health information in one easy to read dashboard. Now you can seamlessly sync all your workouts with Health and see your calories burned, workout data, and HR data in the Health dashboard.
Track your Goals: Set, monitor, and track personal fitness goals
See your progress each week
Win Awards and get achievements as you hit personal records
Keeps a journal of your progress - if you can track it, you can improve it!
Connect to MyFitnessPal and sync your workout information
Get Started Today


The app is compatible with Apple devices on iOS 9.0 or greater and most Android devices with version 5.0 or greater.
If you have any problems with your Schwinn Trainer™ App, please contact us at: appsupport@nautilus.com




RunSocial/RideSocial App
Schwinn Fitness is proud to partner with RunSocial and RideSocial apps! Run/cycle through scenic locations like Ireland, Tuscany and more from the comfort of your home. Need a training buddy? Virtually join your friends as you compete for speed on short and long courses from anywhere on the planet.
App connects directly with your Model Year 17 Schwinn 170, 270, 470 and 870 machines.
Enjoy numerous real world maps in HD.
Go solo or in live time with your friends from anywhere on the planet.
Get accurate, live tracking data from your exercise machine to your mobile device.