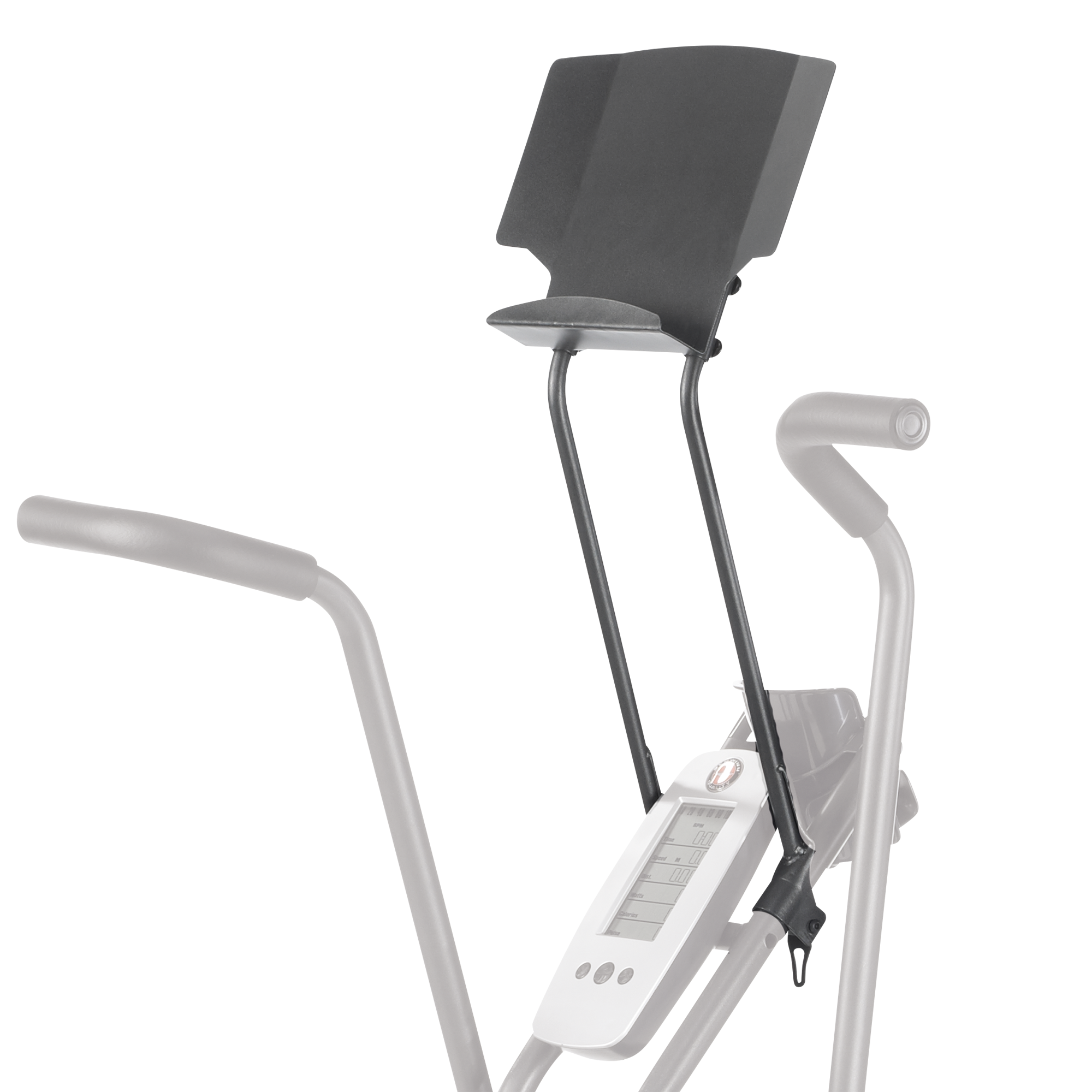 Schwinn Airdyne AD6 Reading Rack
Product Actions

This item is in high demand. Orders placed today may take up to 3 months to ship.
Learn More
Expected to ship within 3 months.
For a convenient place to rest your book, tablet, magazine or music device, add on this optional reading rack. Compatible only with the Airdyne® AD6 Bike, it easily attaches and detaches whenever you like.