---
Technology
Sync with Your Favorite Apps

Schwinn integrates Bluetooth® connectivity to connect you to your personal data, workout stats, virtual coaches, training buddies — even running and cycling tracks around the world.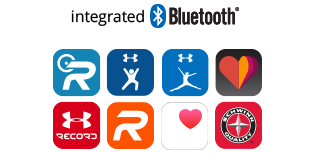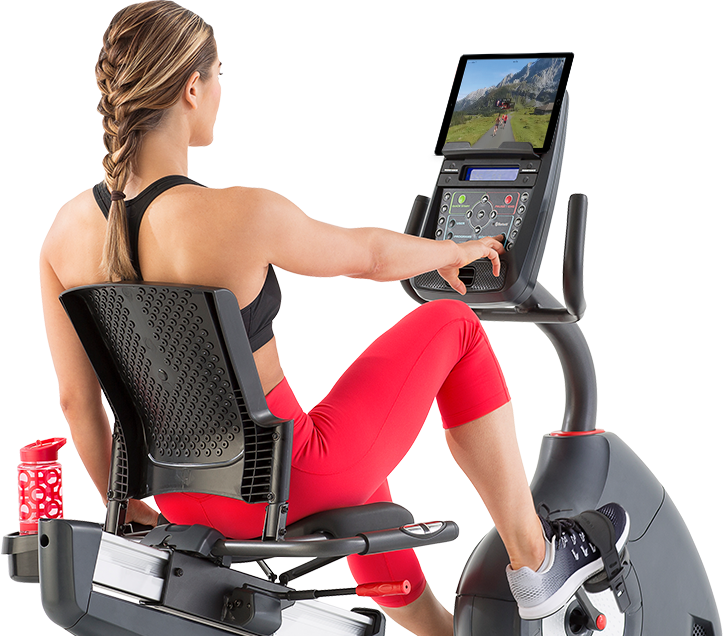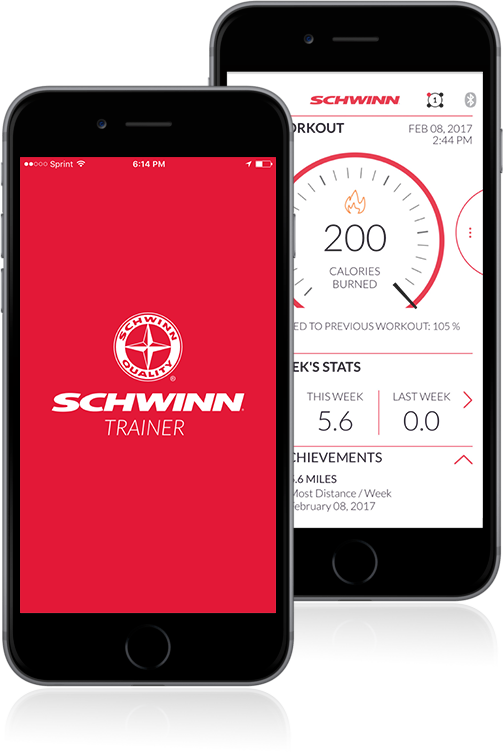 Your new personal trainer
The Schwinn Trainer™ App is designed for your Model Year 17 Bluetooth® enabled Schwinn cardio products and is a great tool to help on your fitness journey as you watch the calories melt away. The Schwinn Trainer™ App also supports Apple Health. The Health app lets you keep all your fitness and health information in one easy to read dashboard. Now you can seamlessly sync all your workouts with Health and see your calories burned, workout data, and HR data in the Health dashboard.
Track your Goals: Set, monitor, and track personal fitness goals
See your progress each week
Win Awards and get achievements as you hit personal records
Keeps a journal of your progress — if you can track it, you can improve it!
Connect to MyFitnessPal and sync your workout information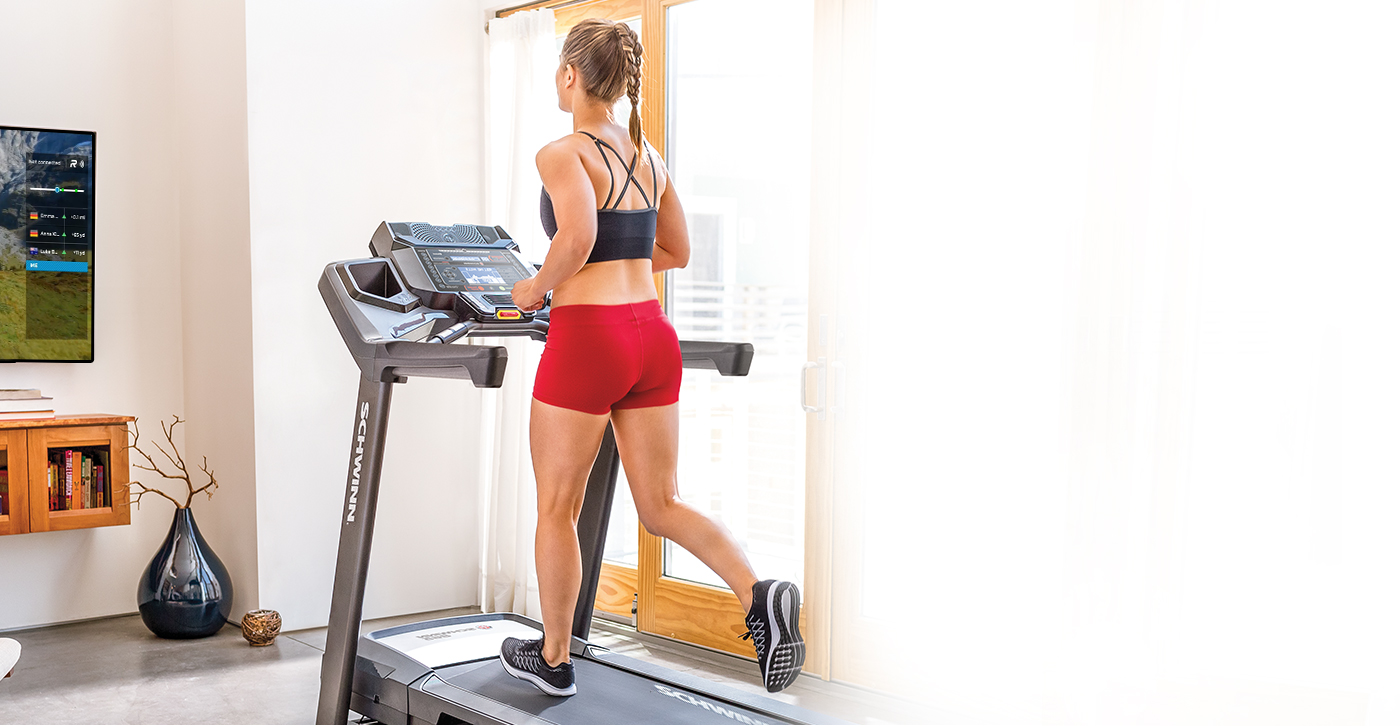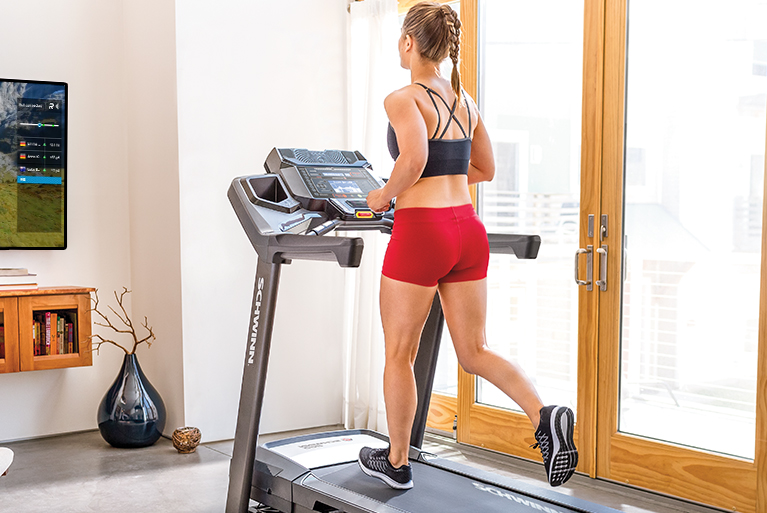 Run the World
Schwinn Fitness is proud to partner with RunSocial and RideSocial, the ultimate mixed reality apps allowing you to run/ride around the world from the comfort of your living room!
Travel along the sun-drenched beaches of Venice, tour the rustic beauty of Tibet, enjoy the lush Ireland countryside and more! Enjoy from your phone, tablet or TV for the ultimate immersive experience.