Connect to the Peloton® app in 7 easy steps
Stream thousands of live and on-demand classes directly into your home.1
Step 1
Make sure Bluetooth® wireless connectivity is activated on your Apple® device (phone or tablet), then launch the Peloton® app.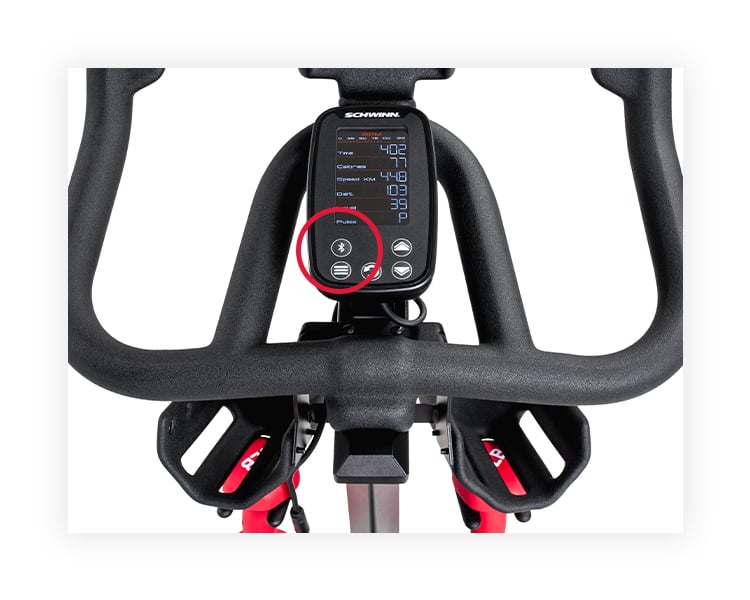 Step 2
Press the Bluetooth® button on your bike console.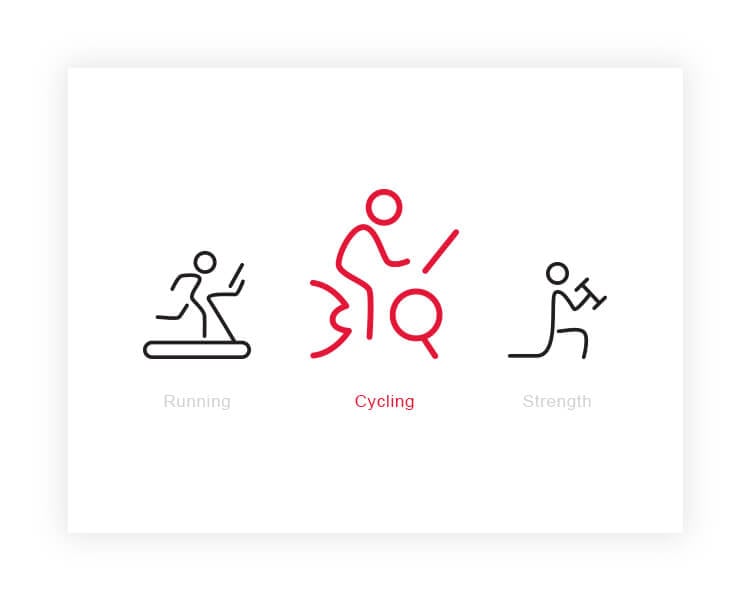 Step 3
Open the Peloton® app., choose a cycling program, and press start.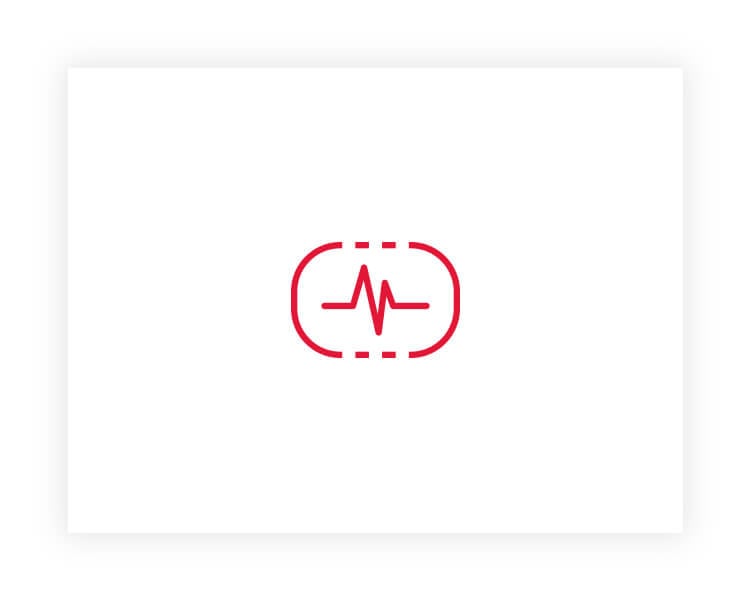 Step 4
Press the Connected Devices button on the right side of the screen.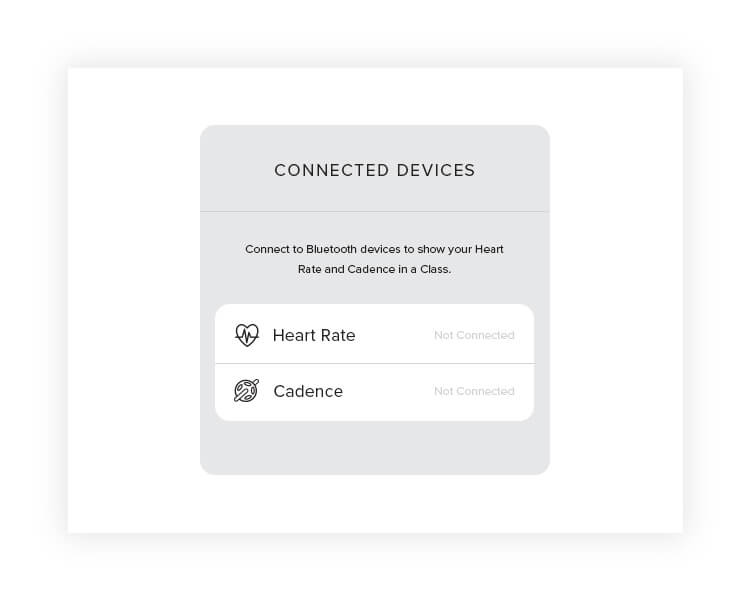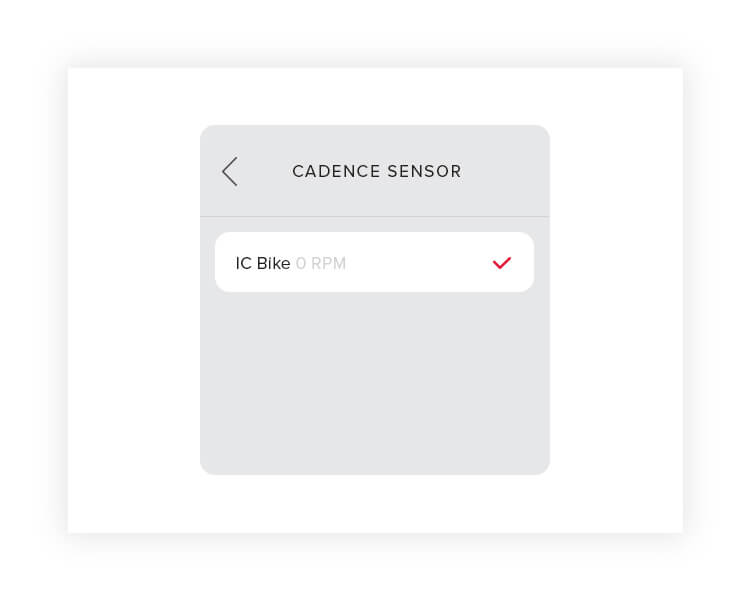 Step 6
Select your machine when it appears on the list (this may take a few moments).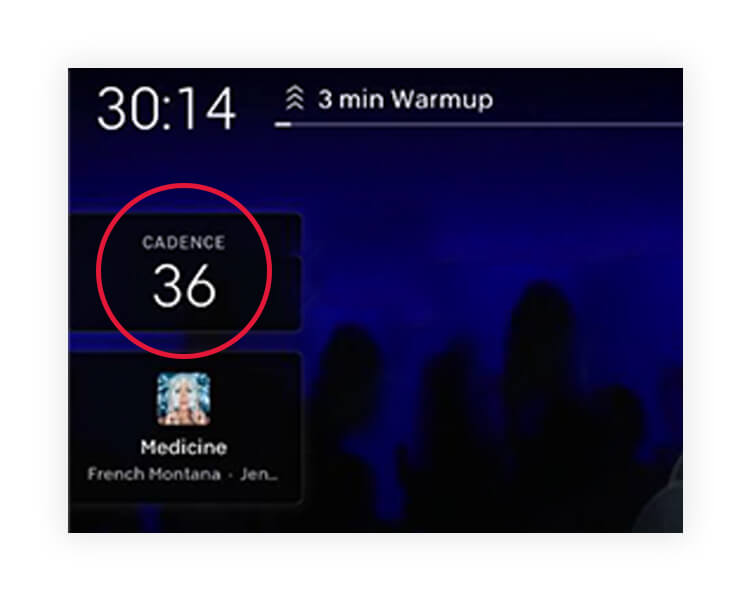 Step 7
Touch anywhere else on the screen to go back to the program. Cadence will now show on the screen.
1 Requires a separate digital subscription.