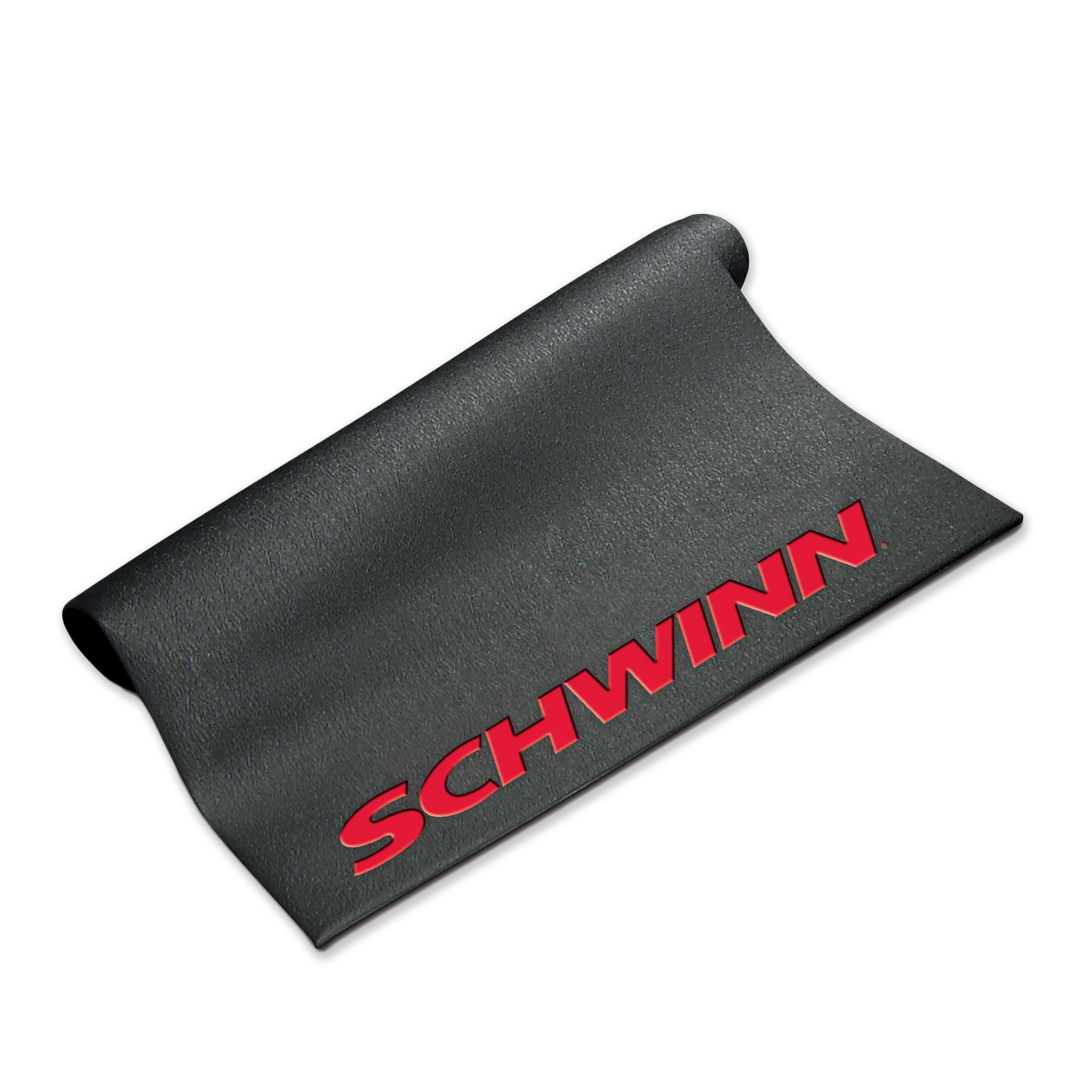 Product Actions

This item is in high demand. Orders placed today may take up to 8 weeks to ship.
Learn More
Expected to ship within 8 weeks.
Protect your floors while adding a professional "gym" look to your workout area with this high-quality Schwinn® fitness mat.
Compatible with Schwinn recumbent bikes, ellipticals and treadmills.
6'6"L x 3'W (198 x 91 cm)