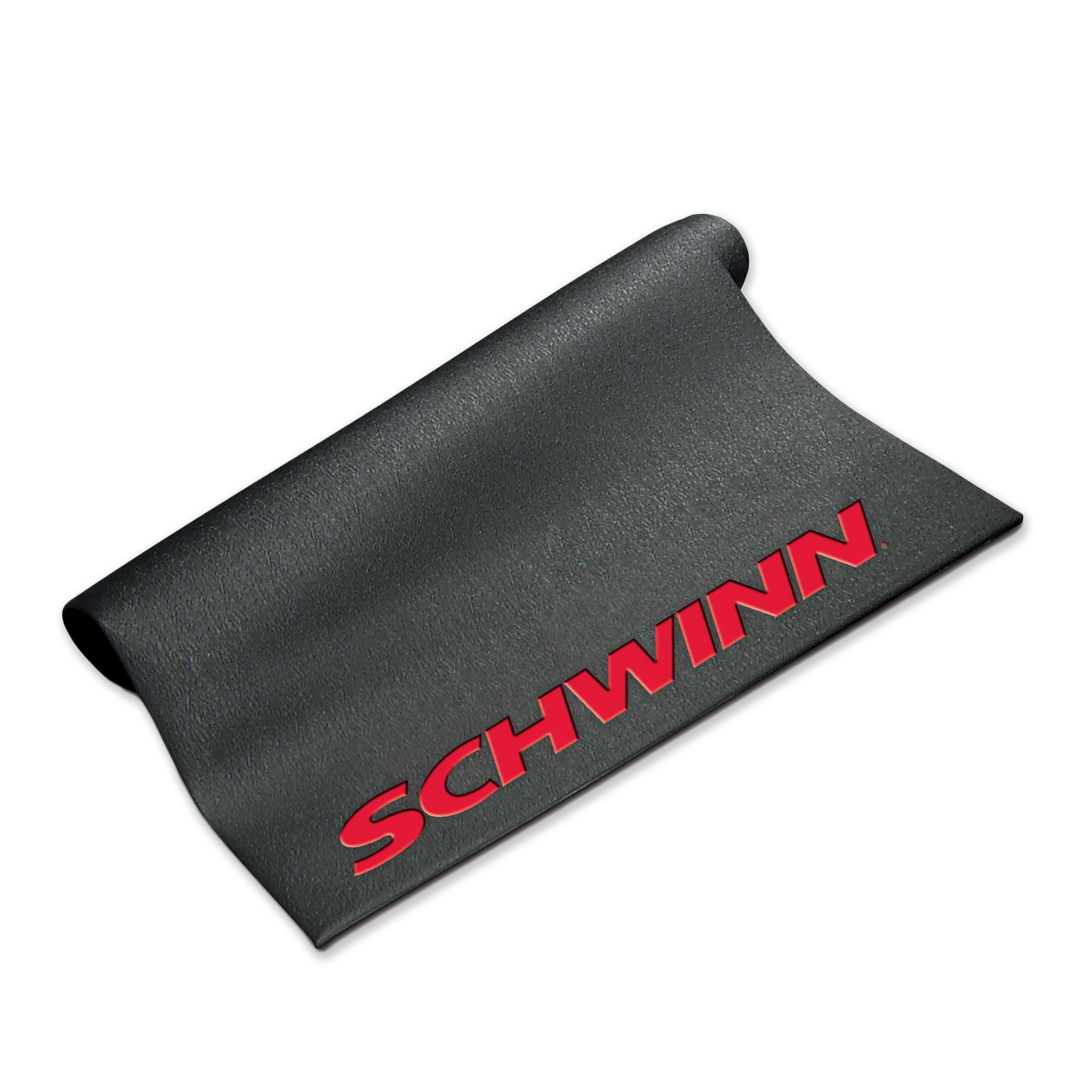 Product Actions

This item is in high demand. Orders placed today may take up to 10 weeks to ship.
Learn More
Expected to ship within 10 weeks.
Protect your floors while adding a professional "gym" look to your workout area with this high-quality Schwinn® fitness mat.
Compatible with Schwinn recumbent bikes, ellipticals and treadmills.
6'6"L x 3'W (198 x 91 cm)