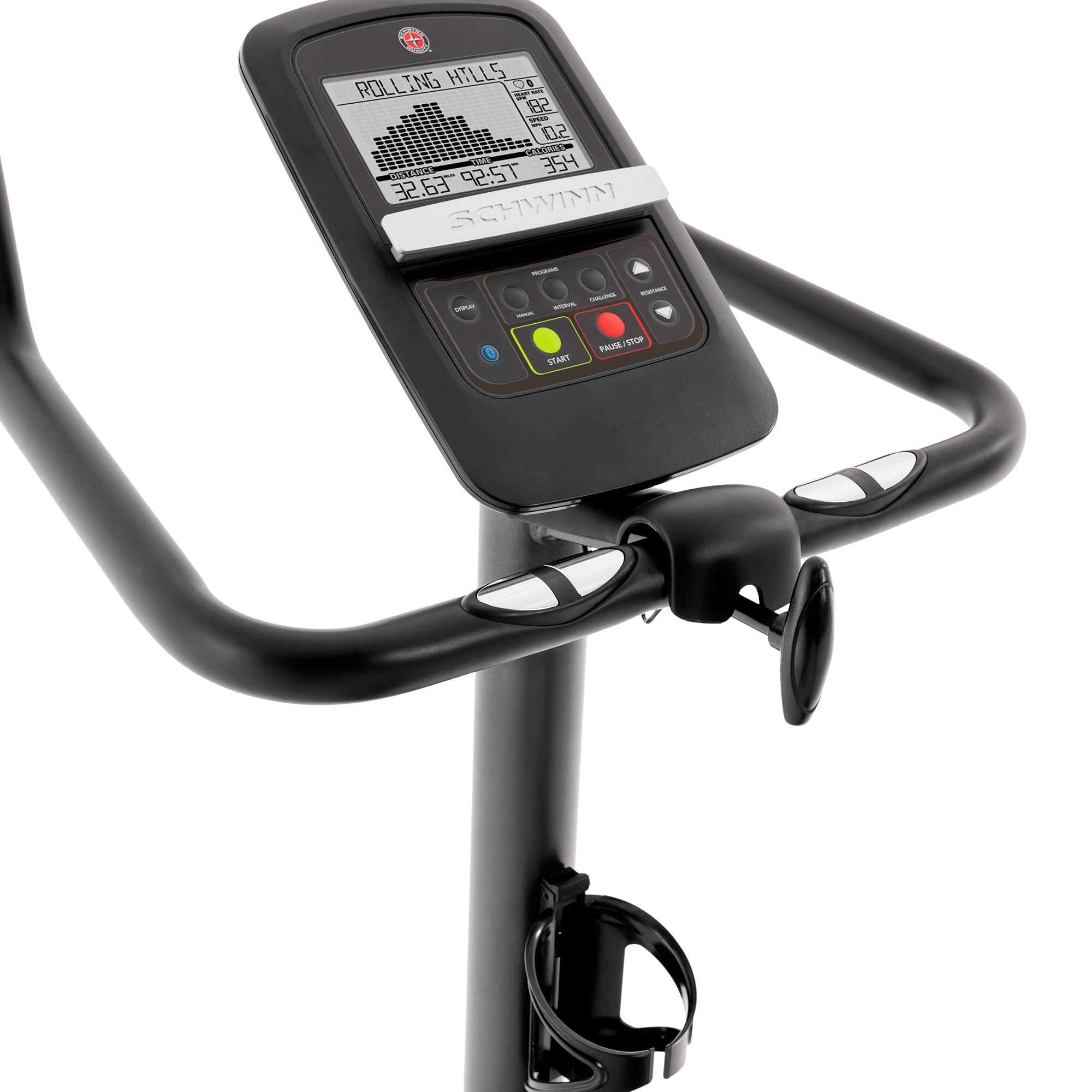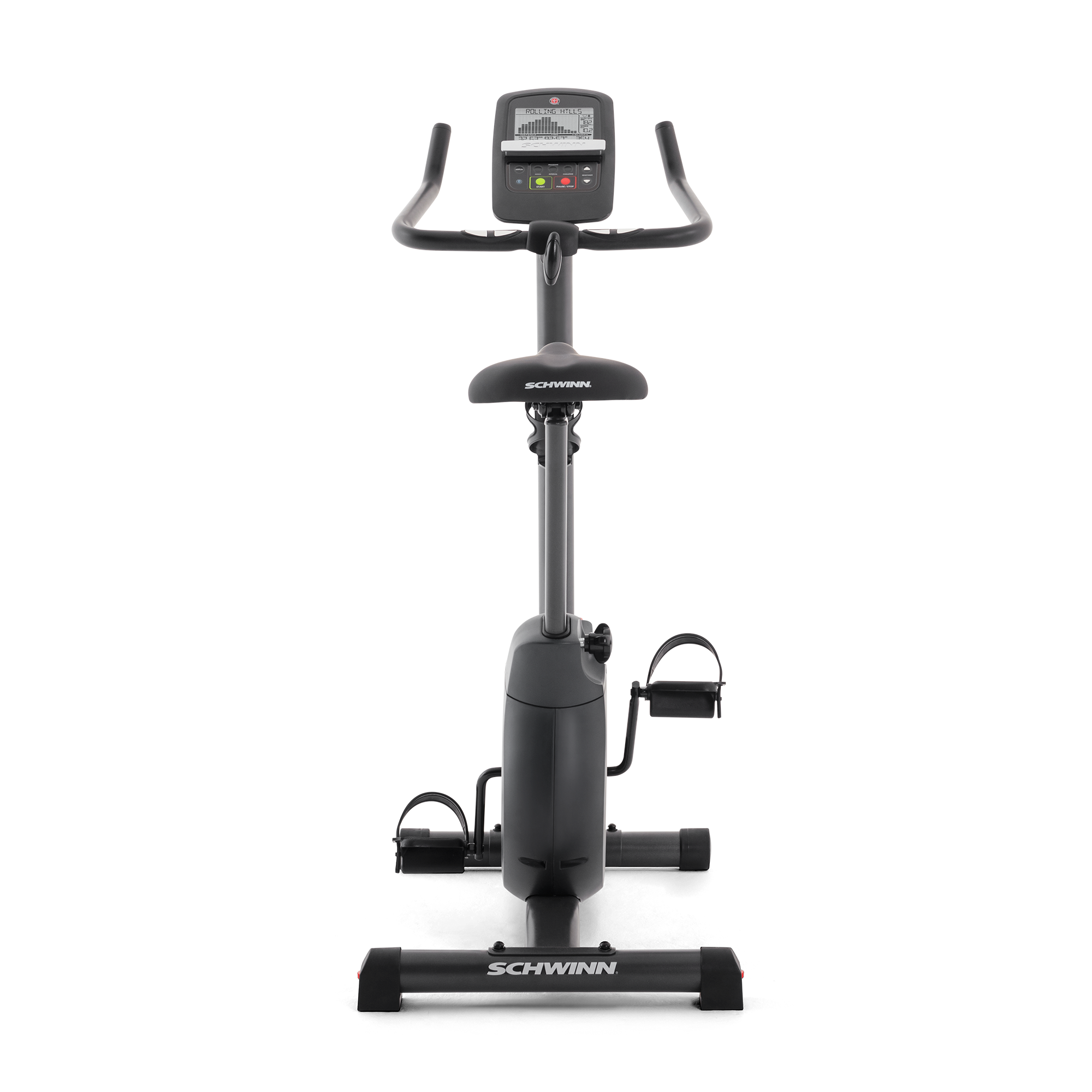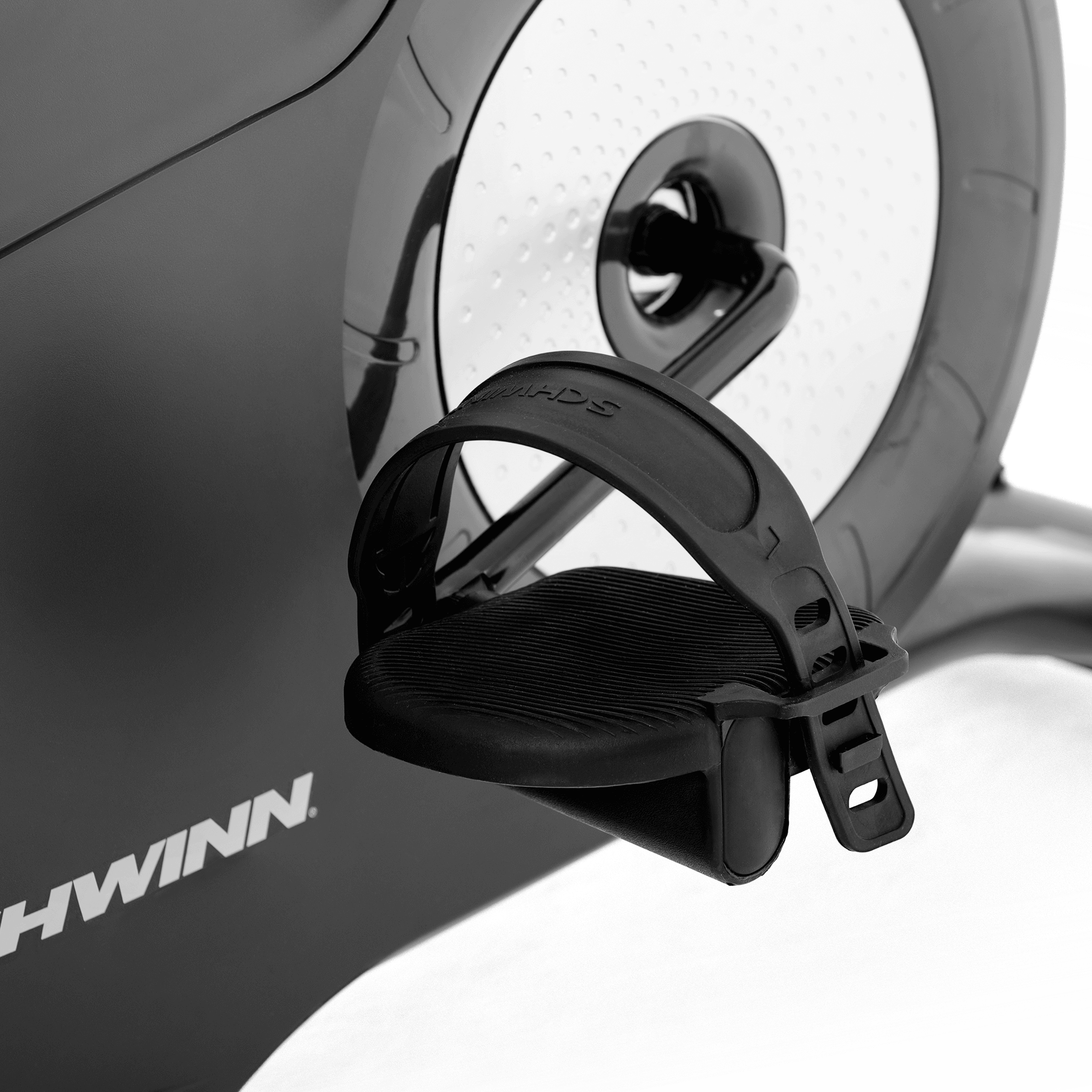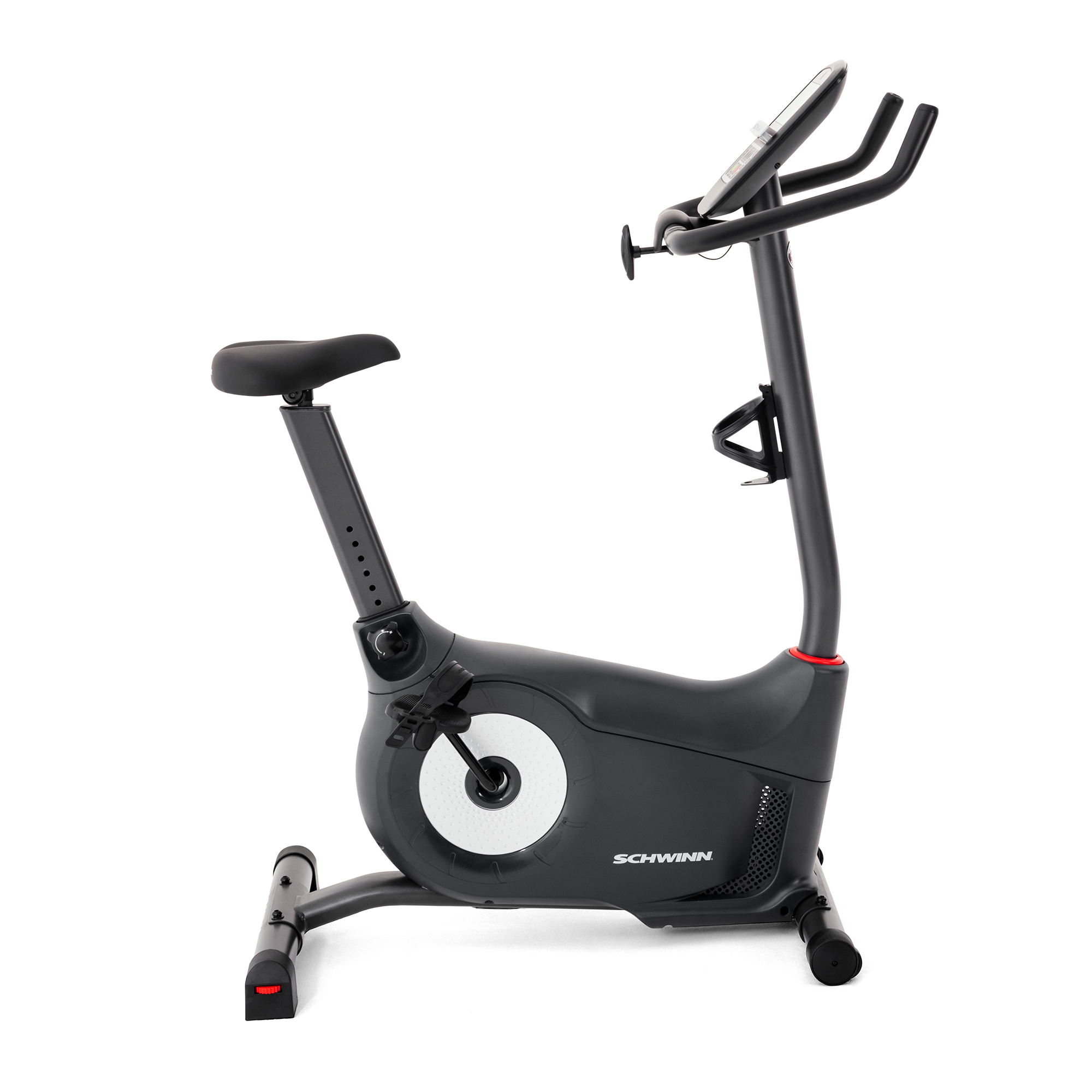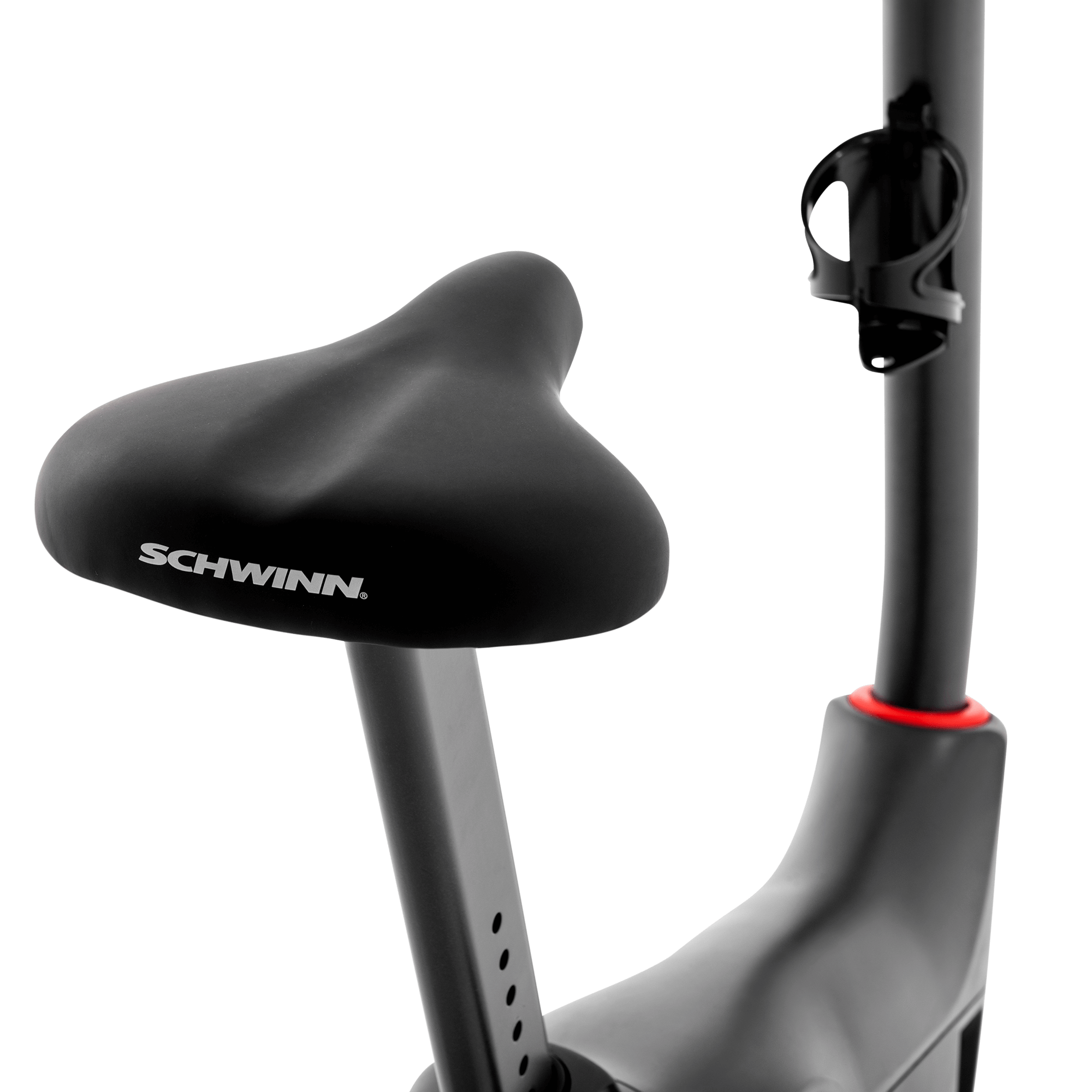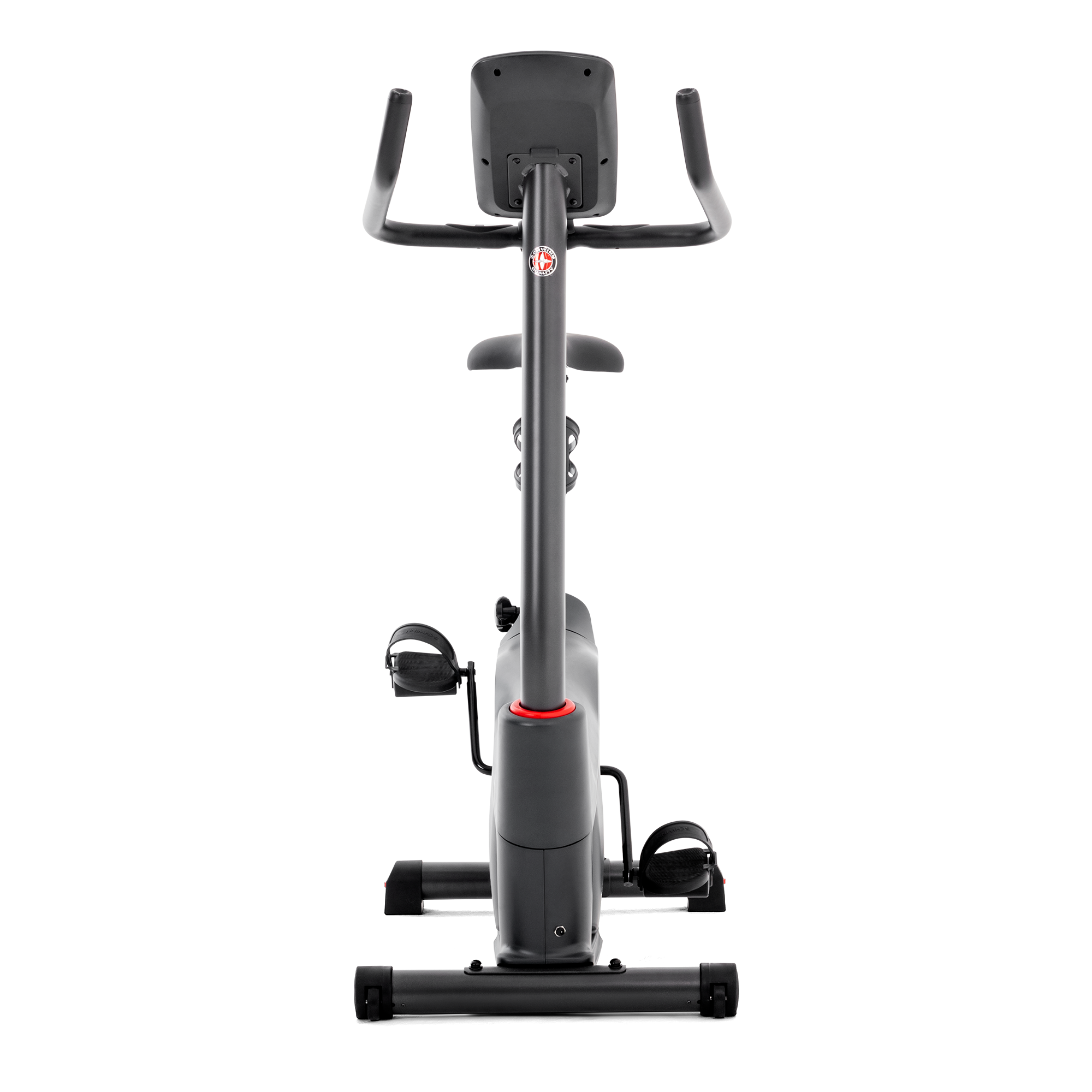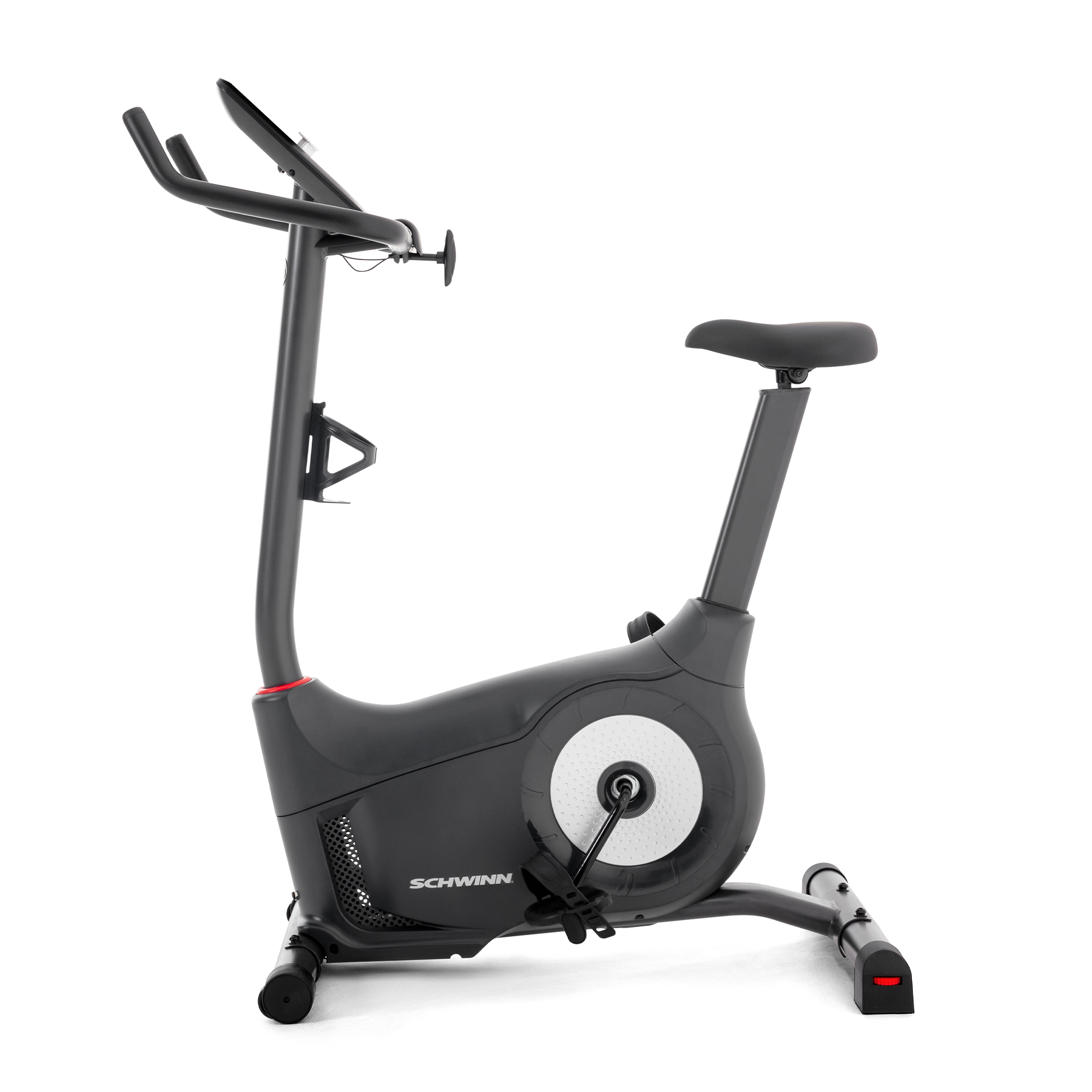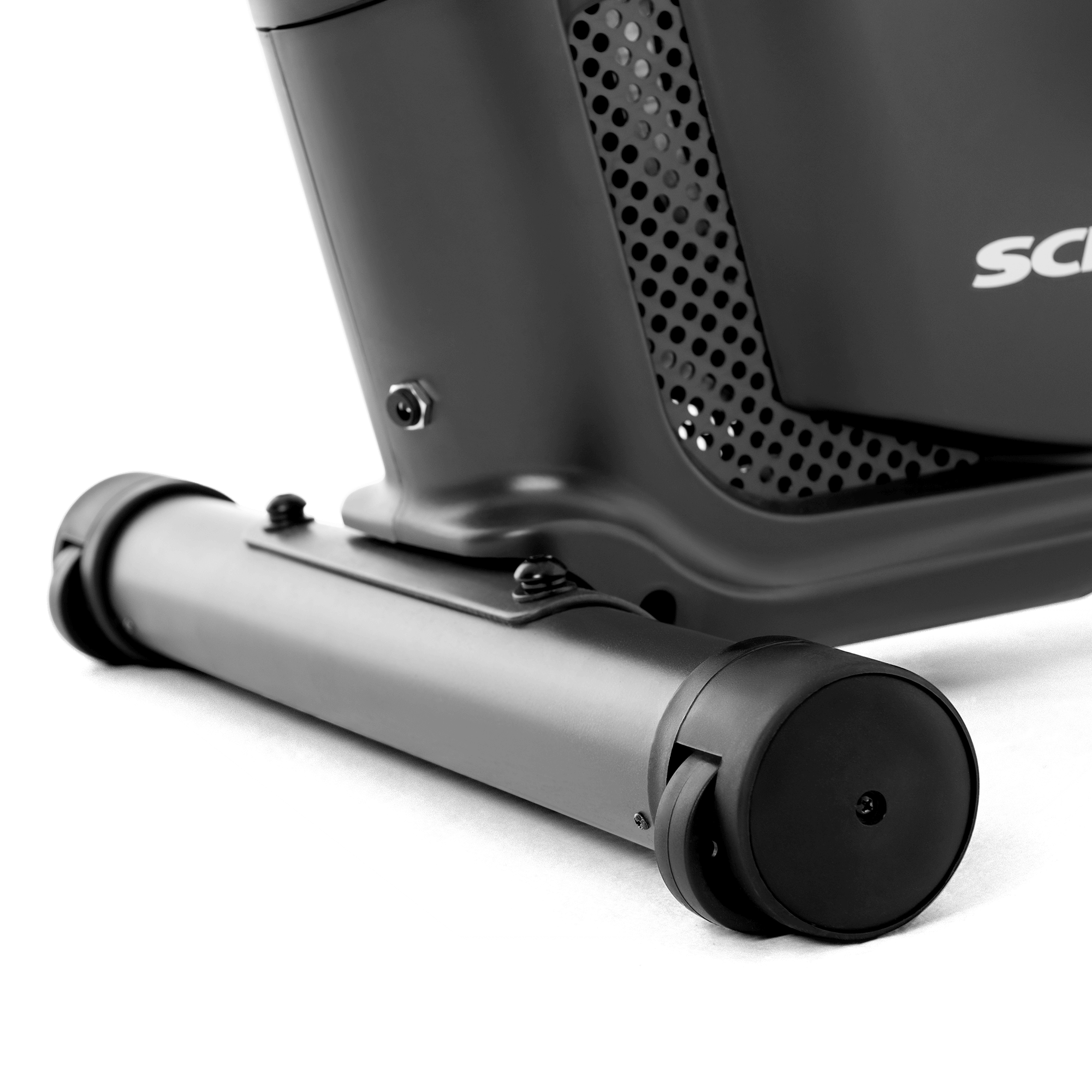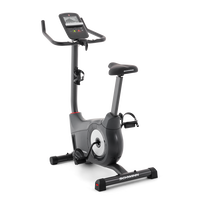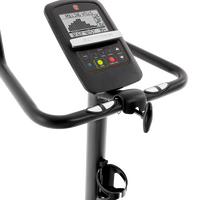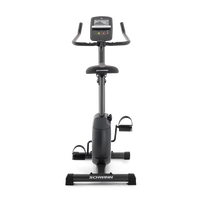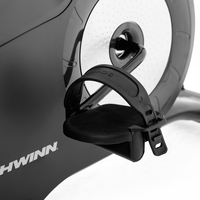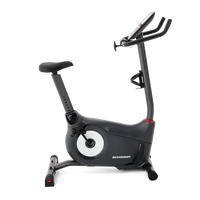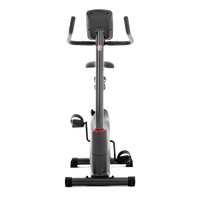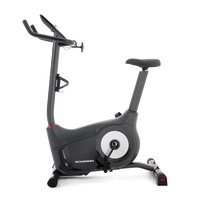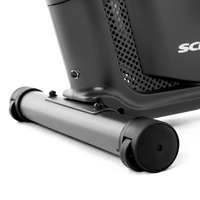 Designed for fitness enthusiasts of all levels, the 130 Upright Bike provides the quality and value that have made Schwinn the "go to" brand for generations. It's our most affordable upright bike, and it delivers the ultimate indoor adventure by connecting you with world-class app experiences like Explore the World® and Zwift® from your phone, tablet, or smart TV. Escape the everyday with the Schwinn® 130 Upright Bike, your ticket to a life well-lived.
You Might Also Like
98315

Description

Protect your floor while adding a professional "gym" look to your workout area with this high-quality Schwinn® fitness mat.
Compatible with Schwinn upright bikes, indoor cycling bikes, Airdyne bikes, and Schwinn Classic Cruiser.