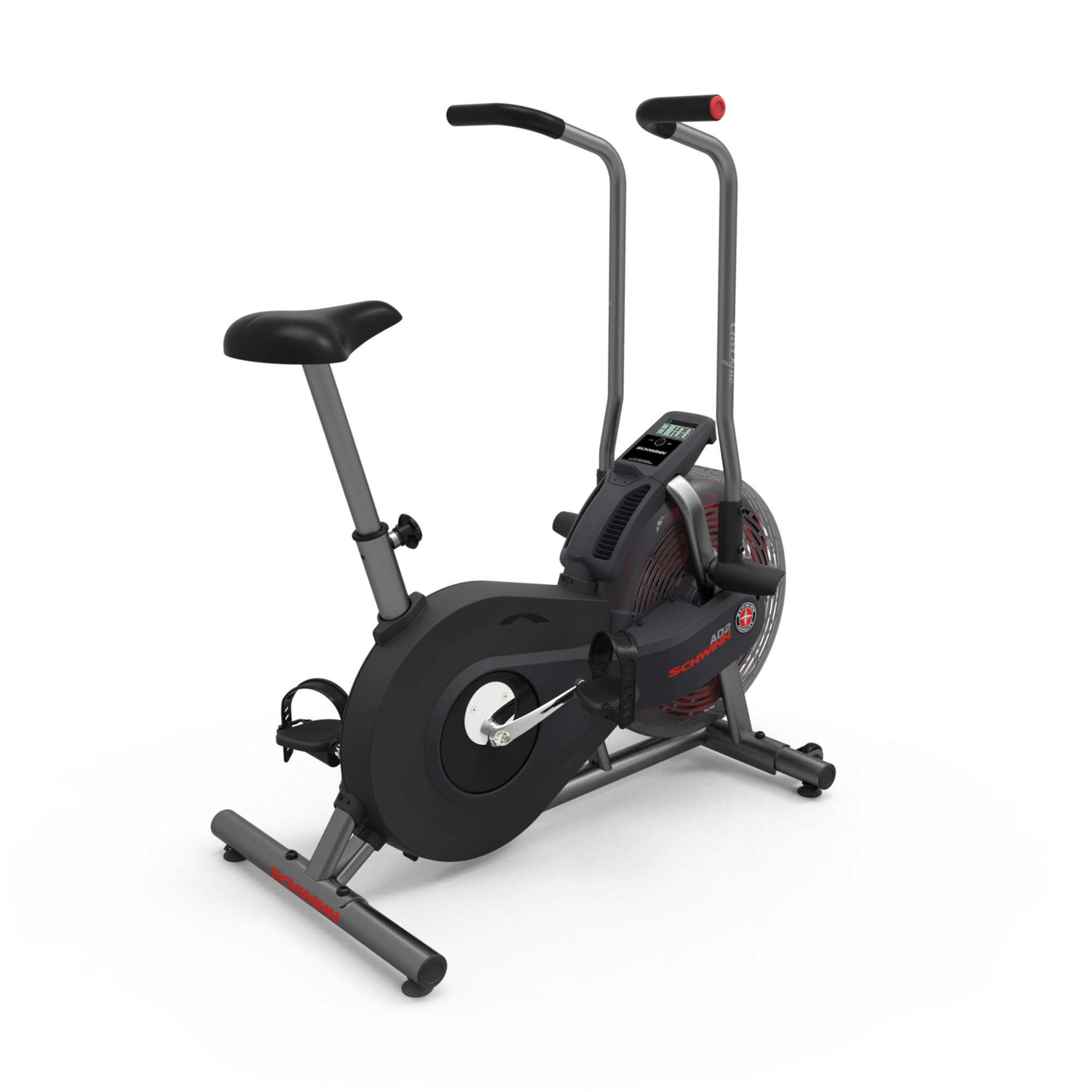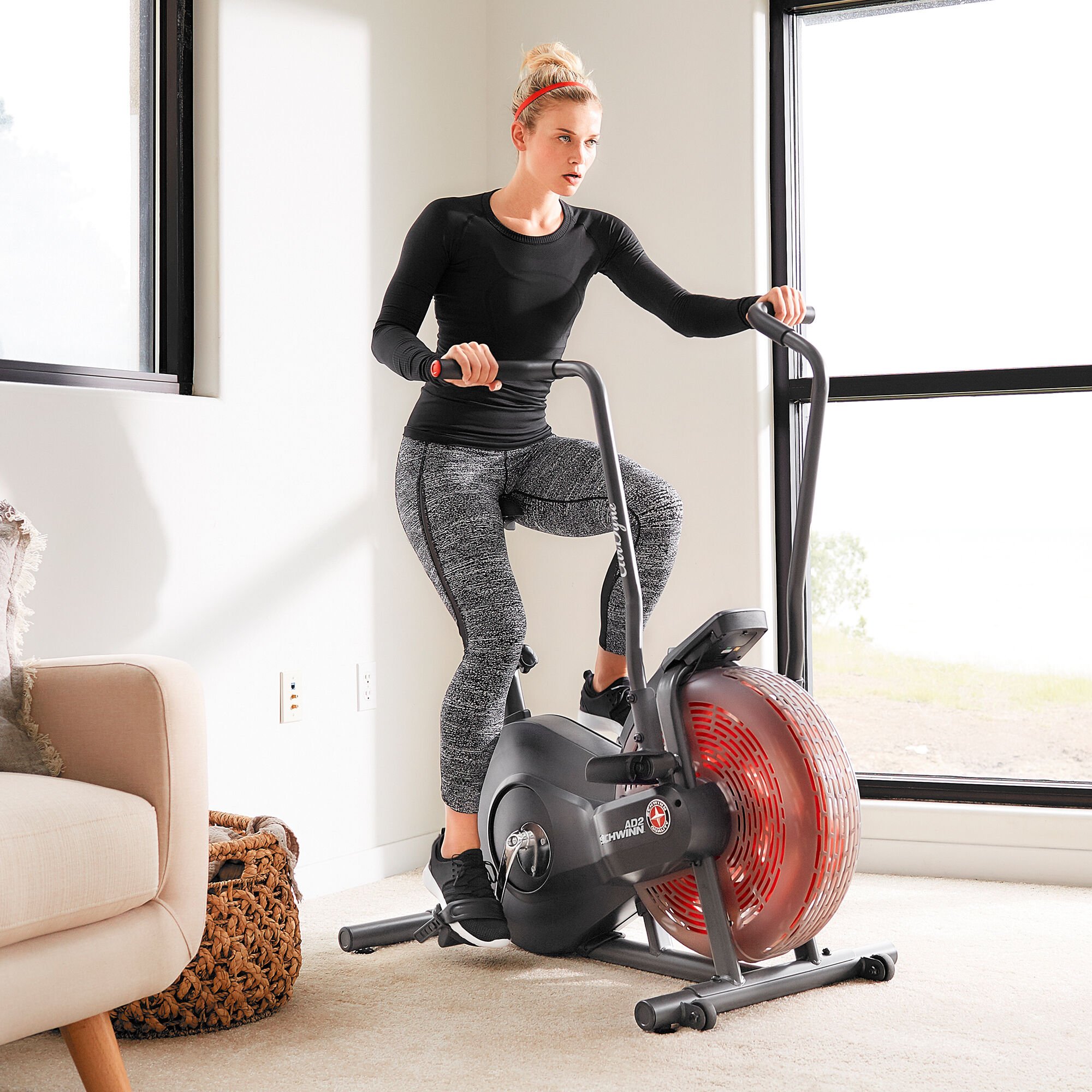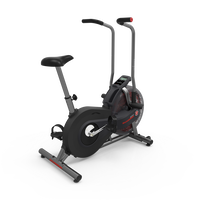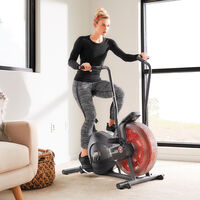 Product Actions

This item is in high demand. Orders placed today may take up to 8 weeks to ship.
Learn More
Expected to ship within 8 weeks.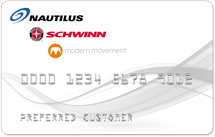 The Schwinn® Airdyne® AD2 harnesses all the benefits of wind-resistance technology for an intense upper-and-lower-body workout right at home. Built with the unmatched quality and durability you expect from Schwinn®, the streamlined AD2 keeps it real as our most affordable Airdyne® bike—adding only the features you need to get the comfort, control, and incredible results you demand.